Bridge Operator Console Resellers
Resellers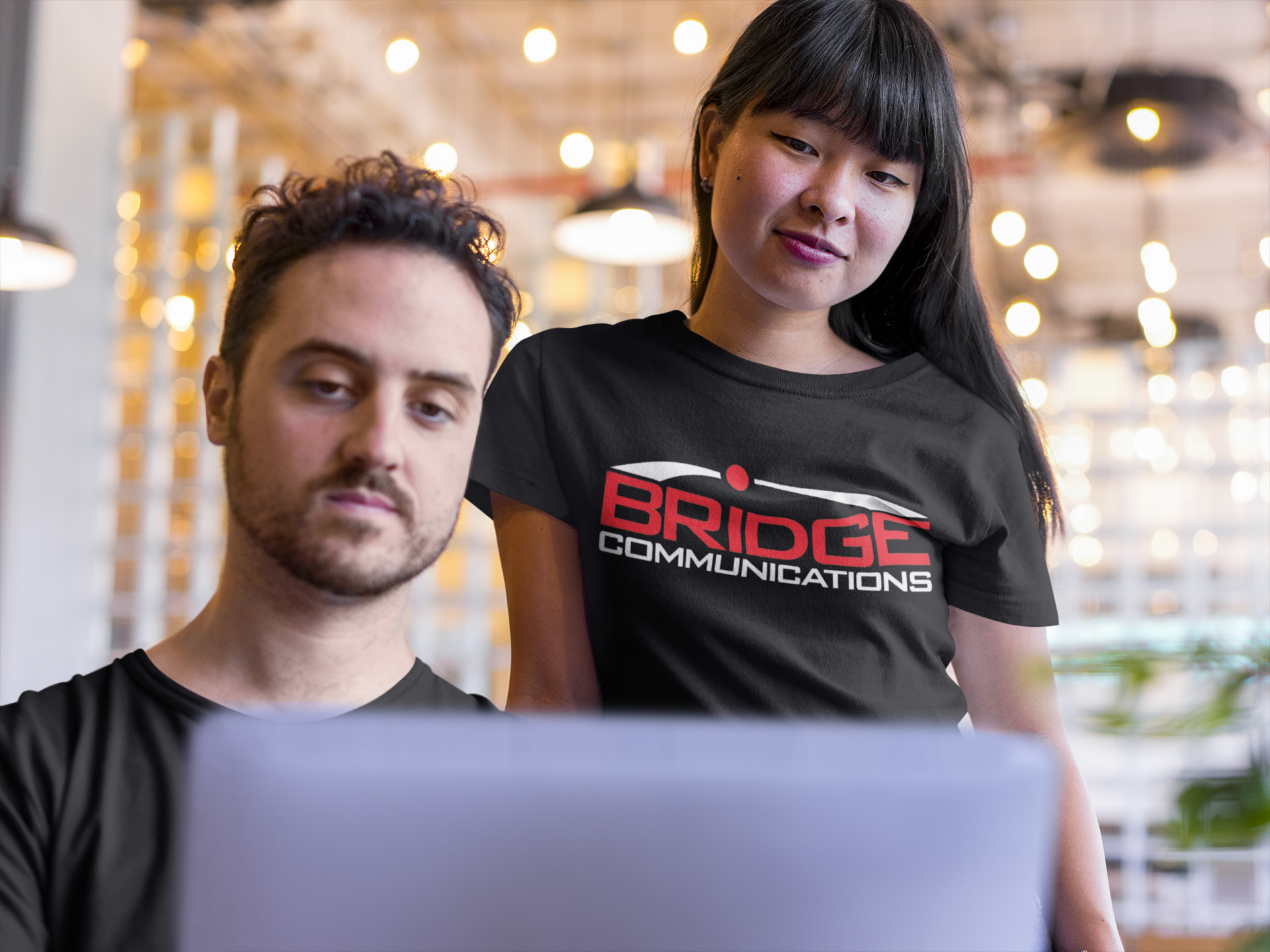 Bridge Communications has a clear vision for the future. Instead of reacting to the changing workplace, we plan on driving the innovation that causes that change. Whether it's smarter communication for medical facilities to save lives, or managing your call center from your kid's soccer game, we are building the tools for the modern workplace. Come along with us on this journey, you won't believe what we build tomorrow.
Traditional Desktop Product Resellers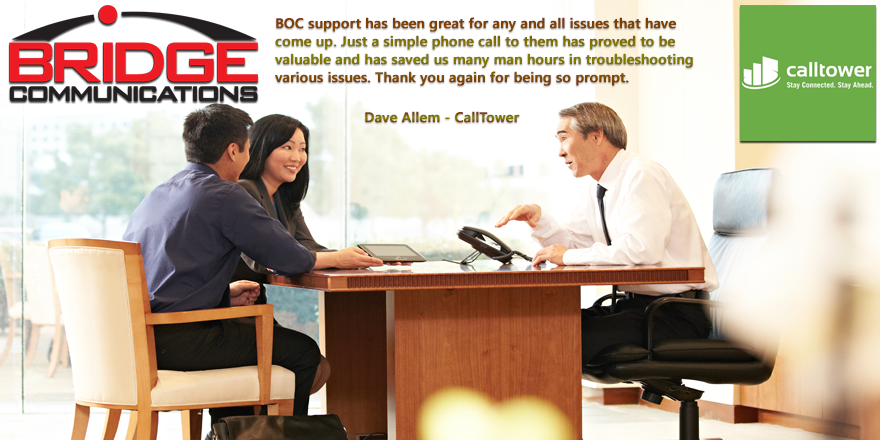 ---
Resellers
Is an affordable Attendant Console solution holding up your valuable sales? Become and Reseller today. We specialize in Unified Communications application development, and we do it well. We do not resell Cisco CUCM, and will never be in a conflict of interest with you, our valued resellers.
Reseller Login

---
Distributors
If your organization is unable to onboard Bridge Communications as a vendor but you would still like to offer our products to your customers, take advantage of our distribution channel. Bridge Communications is proud to partner with Synnex for non-partner distribution. For pricing contact your Synnex rep today.

Who Should Be a Reseller
Anyone selling Cisco Unified Communications
Sellers of Hosted Cisco Voice
Sellers in the Healthcare Vertical
Sellers in the SMB Vertical
Sellers in the Enterprise Vertical
Sellers of other Cisco products
Why Become a Reseller
Add revenue to sales
Get stalled deals moving again
Get sales you may not have without BOC
Add a great product to your portfolio
No cost or minimum sales required
Saas Pricing Also Available
Benefits
Close stalled deals now
Generate demo keys for your potential customer
Assisted web demos
Quoting tools
Links to all downloads
Links to all documentation
Get new customers from our referrals
In house usage for hands on experience
No foreign call centers to deal with
No sales commitment or cost
Sign Up
---
Bridge Operator Console is a replacement for Cisco Attendant Console. It offers a more robust feature set, including Lync integration, at a much lower cost. You can also replace Fidelus, replace ARC Soltuions, and replace IQNet.
Bridge Operator Console is a replacement for Microsoft Lync Attendant 2010. It is superior to Attendant Pro from landis, Competella, and Enghouse
As your business grows, Bridge Operator Console grows with you. It is built to scale, accommodating the needs of small teams as well as large enterprises. Furthermore, it stays up to date with the latest Microsoft Teams updates, ensuring compatibility and access to new features as they become available. With a future-proof solution like Bridge Operator Console, you can confidently invest in your communication infrastructure and stay ahead in the ever-evolving business landscape.   Experience a new level of control, productivity, and efficiency with Bridge Operator Console for Microsoft Teams. Transform your communication experience and unlock the full potential of your organization. Contact us today to learn more and schedule a demo tailored to your specific needs!
Bridge Communications, LLC.