Resellers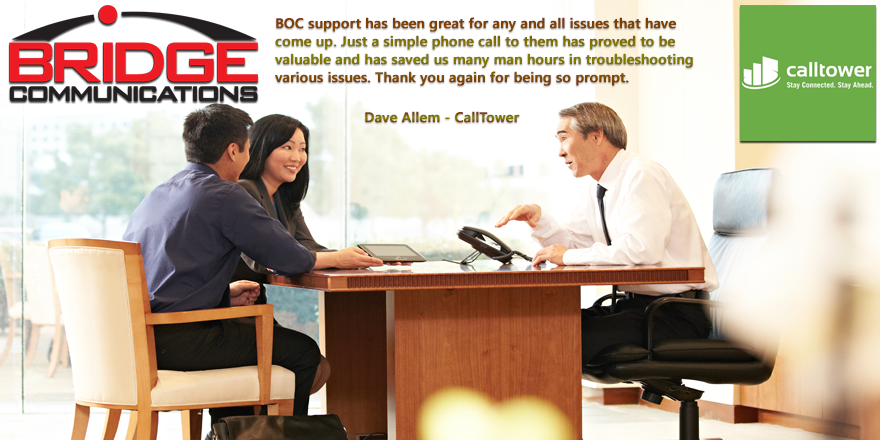 Is an affordable Attendant Console solution holding up your valuable sales? Become and Reseller today. We do one thing (attendant consoles) and we do it well. We do not resell Lync (Skype for Business), and will never be in a conflict of interest with you, our valued resellers.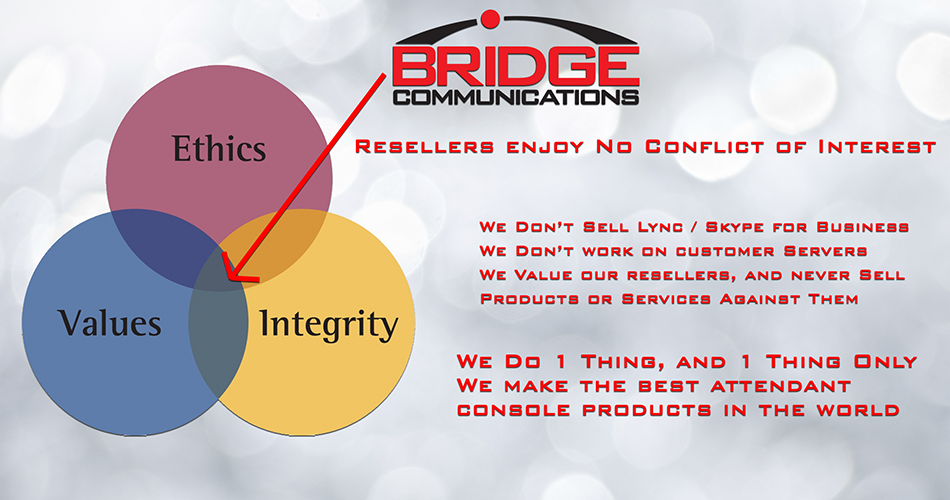 Who Should Be a Reseller

Anyone selling Lync 2013 and Skype for Business
Sellers of Network Hardware
Sellers of Computer Hardware
Sellers in the Healthcare Vertical

Why Become a Reseller

Add revenue to sales
Get stalled deals moving again
Get sales you may not have without BLOC
Add a great product to your portfolio
Add value to computers and devices you already sell
By decreasing the cost of Attendant Console
you increase UC upgrades
No cost or minimum sales required
SaaS pricing available

Benefits

Close stalled deals now
Generate demo keys for your potential customer
Assisted web demos
Quoting tools
Links to all downloads
Links to all documentation
Get new customers from our referrals
In house usage for hands on experience
No foreign call centers to deal with
No sales commitment or cost

Take the first step in becoming a reseller by Clicking Here

Buy Through Distribution Instead

If your organization is unable to onboard Bridge Communications as a vendor but you would still like to offer our products to your customers, take advantage of our distribution channel. Bridge Communications is proud to partner with Synnex for non-partner distribution. For pricing contact your Synnex rep today.




Current Resellers

Resellers are available in 
The United States, Canada, Europe, the Americas, and Asia.




© 2016 Bridge Communications - Closing the Communications Gap - +17012124797
Rating: ★★★★★ (98 out of 100) Total votes: 197 (197 reviews) See Reviews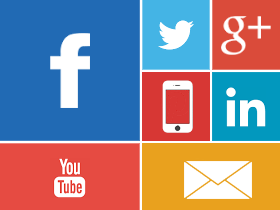 Bridge Operator Console is a replacement for Cisco Attendant Console. It offers a more robust feature set, including Lync integration, at a much lower cost. You can also replace Fidelus, replace ARC Soltuions, and replace IQNet.
Bridge Operator Console is a replacement for Microsoft Lync Attendant 2010. It is superior to Attendant Pro from landis, Competella, and Enghouse
Total votes:
197
(
197
reviews)
Bridge Communications, LLC.