Bridge Operator Console Customer Testimonials
Customer Testimonials

Trusted By Enterprise
Bridge Communications has worked with organizations of every size. We have the experience and track record as a leader in Unified Communications application development.
Our Customers
We can tell you all day long how great our software is, and how we take care of our customers needs. A better measure of our software, support, and sales team, can be found in what our customers say about us. Below are unsolicited testimonials from actual customers, managers, and users.
Testimonial Sources
IT Managers
Reception Users
Call Center Users
Reseller Partners
Submit a Testimonial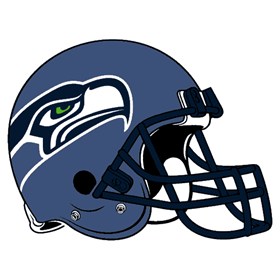 Best news is that my phone doesn't ring with questions from the PBX desk about how to do "stuff". This tool gives end users a comfort level to explore and discover features on their own. The always available training videos have also helped a lot. We are glad that we went with this product, highly recommend it. It just plain works, you won't be disappointed.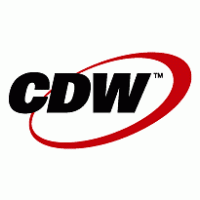 My current Cisco customers always rave about the ease of use and reliability of Cisco products. This includes the Bridge Operator Console which we found to be a great replacement product, that not only allows them to maintain their regular phone routines, it enhances them with advanced features.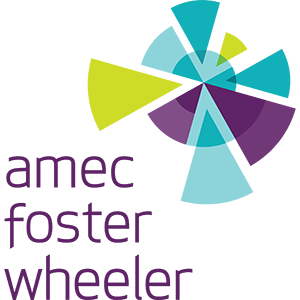 I would just like to pass on how happy we are with Bridge Console, the feedback from our receptionist has been nothing but fantastic. The product is so easy to configure and maintain, it is a pleasure to work with.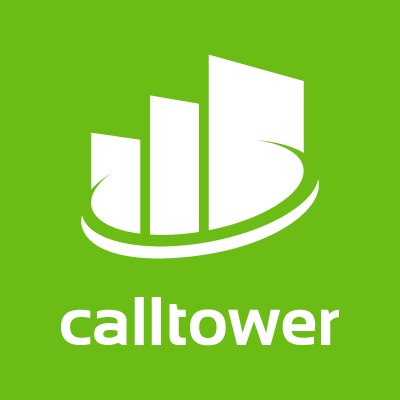 BOC support has been great for any and all issues that have come up. Just a simple phone call to them has proved to be valuable and has saved us many man hours in troubleshooting various issues. Thank you again for being so prompt!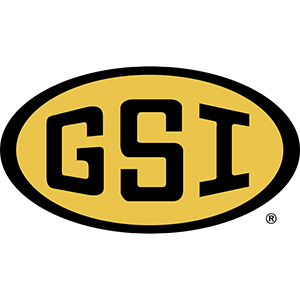 BOC has been amazing. Our attendants now have access to view and support all calls with ease. I get comments almost daily from our attendants and receptionists that they love being able to see so much of what is going on. Not only that, how can you beat the price!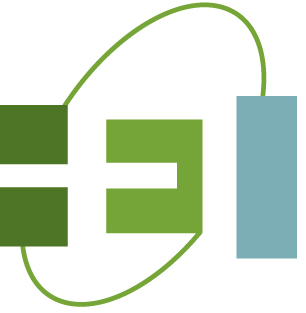 The Bridge Operator Console has had a tremendous impact on our organization. Employees are empowered to handle their own communication tasks, administrative support is diminished and Bridge Communications support provides forward thinking innovation. 21st Century communications at its finest!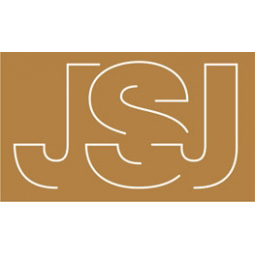 Bridge Communications has provided us with an excellent cost efficient call attendant solution. The functionality and ease of use of the BOC attendant software exceeds Cisco's product. The Bridge Communications Support Team is incredible. The response is fast, very knowledgeable and willing to help out with any question or issue.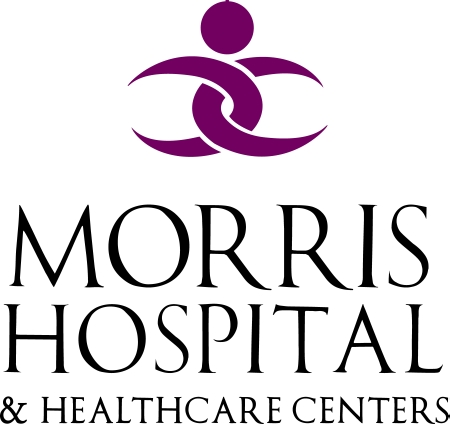 The Bridge Operator Console is a great alternative to the Cisco branded version. It was easy to setup and the technical support is great. My Operators can't live without it. I'm looking forward to deploying the latest version of BOC. The new interface is very clean looking and easy to navigate.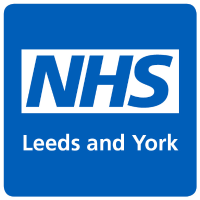 BOC is a fantastic application and so easy to use for our switchboard operators. I recommend BOC to any company looking for a good attendant console with bags of features.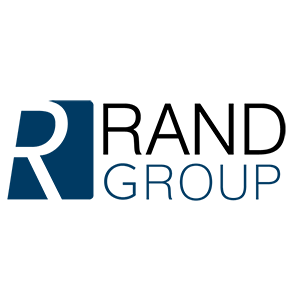 As a Microsoft Gold Partner, Rand Group is always looking for products that can assist in the successful deployment of solutions. As most people know, there is a gap in the native integration with Cisco Call Manager and Microsoft Skype for Business. Bridge Communications was able to fill this gap with very little investment of time on our end. The support we recieved during the turn up of the Skype for Business product was impressive from all angles.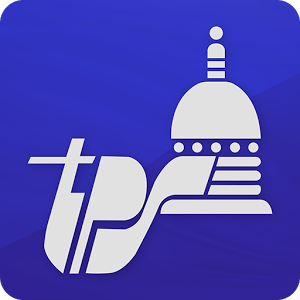 We currently had another system that was going to cost us 20 times more than the BOC System. Since the installation date of BOC we have been very pleased with the system. It is easier for us to control than brand X. The staff at BOC is very knowledgeable and outstanding in technical support. I highly recomment this application to anyone that is on a VoIP system.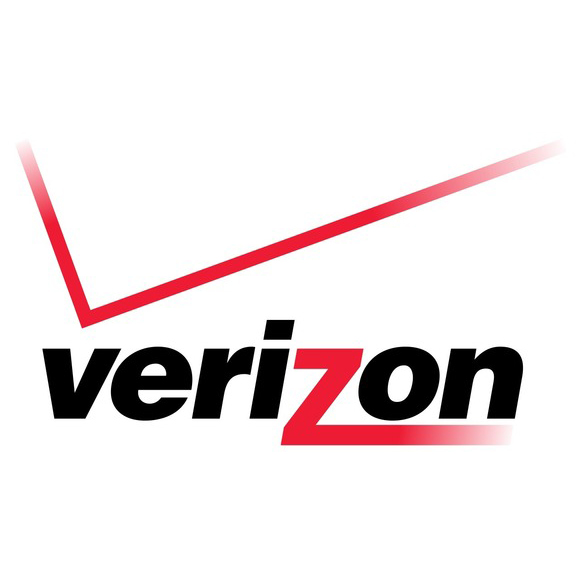 This is a great product! The smartphone connected fast and easy.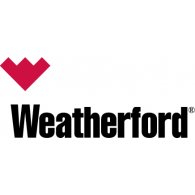 We were looking to replace the Cisco Attendant Console since it is no longer supported in CUCM 8.6. After testing with Andtek, ARC, and another local attendant console we were so glad we tested BridgeOC. It works great and has a very nice and easy to use interface and most importantly for us the call park and department feature is available. Our receptionists are happy with this!
Bridge Operator Console is a replacement for Cisco Attendant Console. It offers a more robust feature set, including Lync integration, at a much lower cost. You can also replace Fidelus, replace ARC Soltuions, and replace IQNet.
Bridge Operator Console is a replacement for Microsoft Lync Attendant 2010. It is superior to Attendant Pro from landis, Competella, and Enghouse
As your business grows, Bridge Operator Console grows with you. It is built to scale, accommodating the needs of small teams as well as large enterprises. Furthermore, it stays up to date with the latest Microsoft Teams updates, ensuring compatibility and access to new features as they become available. With a future-proof solution like Bridge Operator Console, you can confidently invest in your communication infrastructure and stay ahead in the ever-evolving business landscape.   Experience a new level of control, productivity, and efficiency with Bridge Operator Console for Microsoft Teams. Transform your communication experience and unlock the full potential of your organization. Contact us today to learn more and schedule a demo tailored to your specific needs!
Bridge Communications, LLC.