S4BSwitcher - Change Profiles Quickly
Troubleshooting Skype for Business often requires the ability to log in and out as various users. S4BSwitcher is a free profile switcher designed to make this process easy. With a modern graphical interface, switching profiles is as simple as clicking on the picture or name of the user you would like to log in as.

Features

Modern Graphical UI

Passwords stored with encryption

Easy filtering by name or domain

1 Click profile removal

Client cache deleter

Save and open profile files if separation is desired

Quick profile add panel

Works with Skype for Business or Lync 2013

No profile limit

Automatic Update
Feature Quickstart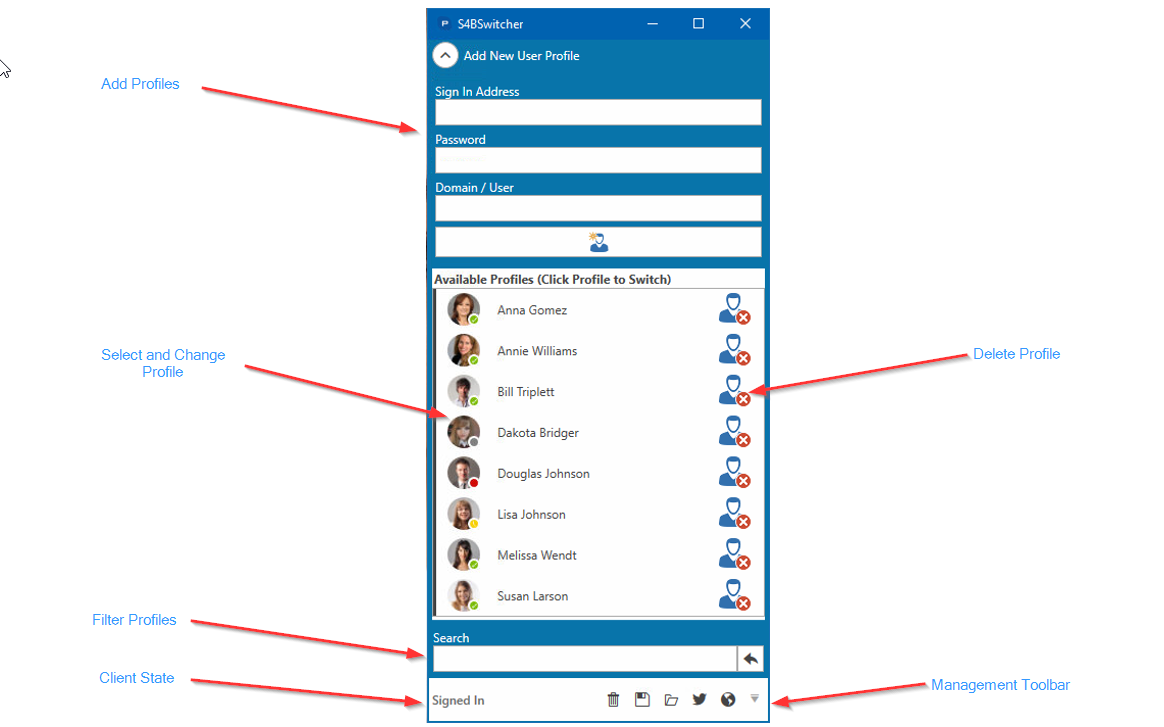 See it in Action
Switching Skype for Business profiles is now quick and easy. Just click on the photo or name of the profile you would like to connect and as, and S4BSwitcher will do the rest.

Filter the visible profiles by name or domain easily by using the search box.

Delete a profile quickly by clicking on the delete icon at the right of the profile.
Technical Support
Other Links
Related Content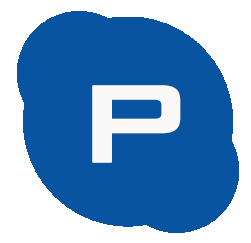 © 2016 Bridge Communications - Closing the Communications Gap - +17012124797
Rating: ★★★★★ (98 out of 100) Total votes: 197 (197 reviews) See Reviews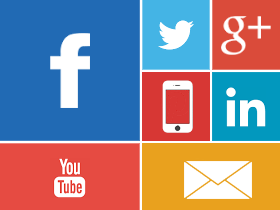 Bridge Operator Console is a replacement for Cisco Attendant Console. It offers a more robust feature set, including Lync integration, at a much lower cost. You can also replace Fidelus, replace ARC Soltuions, and replace IQNet.
Bridge Operator Console is a replacement for Microsoft Lync Attendant 2010. It is superior to Attendant Pro from landis, Competella, and Enghouse
Total votes:
197
(
197
reviews)
Bridge Communications, LLC.