Bridge Operator Console - Apple IOS
BOC for Apple IOS is a real-time version of our operator console software designed for the Apple Ipad Line. The works in conjunction with our Bridge Operator Console connector server - Replacement For Cisco Attendant Console. It connects directly with your BOC server, and provides real-time data, call control, phone books, chat, forwarding, call history, status, location objects, and more. It is available in the Apple Itunes App Store, and uses a concurrent license, just like the Windows version. Setup is easy, you only need to ensure you have the checkbox enabled on the server, and fill in the matching information on our client.

© 2016 Bridge Communications - Closing the Communications Gap - +17012124797
Rating: ★★★★★ (98 out of 100) Total votes: 197 (197 reviews) See Reviews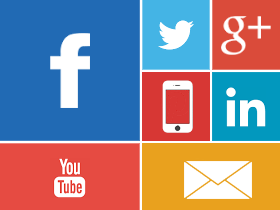 Bridge Operator Console is a replacement for Cisco Attendant Console. It offers a more robust feature set, including Lync integration, at a much lower cost. You can also replace Fidelus, replace ARC Soltuions, and replace IQNet.
Bridge Operator Console is a replacement for Microsoft Lync Attendant 2010. It is superior to Attendant Pro from landis, Competella, and Enghouse
Total votes:
197
(
197
reviews)
Bridge Communications, LLC.